Brazil has achieved an interesting goal: almost 100% of aluminum scrap is recycled. From simple cans to civil works waste like window frames.
Sometimes the collected waste material is pre-processed in order to remove printings. Later it is conveyed to grinding equipment or directly to melting furnaces.
Revitran conveyors with special linings allowing expansion during the heating they are submitted by the hot aluminum scrap on it are a must with Brazilian recycling companies since 1995.
This month another larger Revitran unit finds its way to a longtime customer in the state of São Paulo, the nr 1 recycling utility in Brazil.
For more on Revitran resonant conveyors please contact Mavi by clicking here.
By clicking on the photos they enlarge for more details.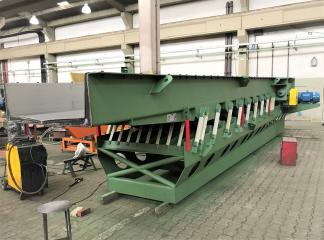 Revitran resonant conveyors are build by Mavi since 1977. All in all some 2.500 meters have been delivered mostly in Latin America.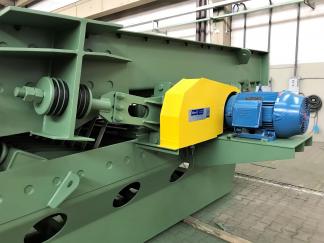 Special refractory steel linings with expansion units are a must for conveying hot materials with Revitran conveyors. Which can act as coolers, while conveying.