Most Latin-American steel companies have them in operation, feeding their furnaces with the specific charges for the different types of steel produced.
Since 1974, Mavi has delivered over 5.000 units all over Latin-America, being the nr. 1 feeder supplier in the region. The Elmavi line with electronic controllers up to 700 t/h output and great precision regarding scale applications are a standard among steel companies.
In Brazil, Chile, Argentina, Venezuela, Elmavi feeders are the predominat brand. Mostly because of quality, technical assistance on site and lower freight costs.
If you are looking for a precise feeding procedure in your plant, please contact us here.
Photos by J. C. Bacalhau.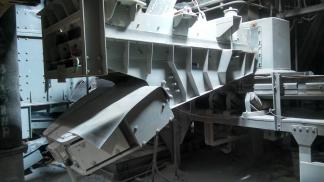 In an Argentinian steel company running since 2016 a large array of Mavi´s Elmavi feeders.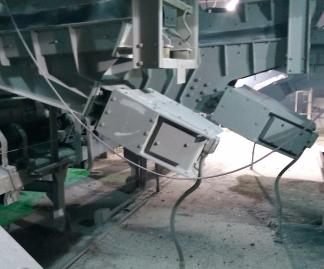 The Vimag drives also manufactured by Mavi in Brazil are known for their reliability and long lasting operation.
Complete with a "skirt board" to direct the hopper output onto the feeding pan, with a controlling gate, is a solution feeder set, delivered by Mavi.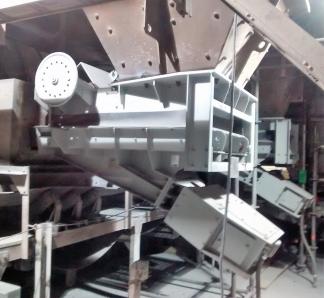 Aprox. 5.000 units running since 1974 attest Elmavi quality feeders.