New businesses and ventures seem to us to be postponed due to lack of investments in Latin America.
More apparently to be directed to the Far East than to other regions.
The solution is to sell very old equipment repairs and restore them for a few more years of operation and purchase spare parts for older machines, also extending their service life.
Discouraging, already almost 3 decades without major investments.
Anyway customers are preferring to restore their equipment and drives with the orignal manufacturer, it helps.
Photos: Eng. P. T. T. Bussius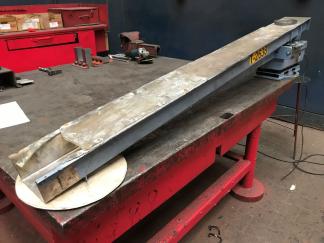 35 years electromagnetic feeder Dosator type from for restauration and repair.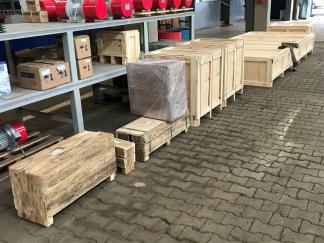 Spare parts for Peru, Bolívia and Chile. Alongside Brazil, these countries are not investing as well.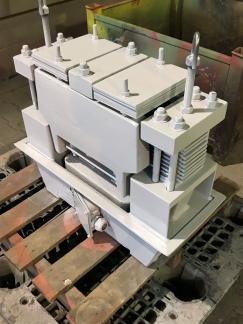 For Cebrace, a Pilkington Group glass factory, restoring 39 years old electromagnetic drives Vimag type.
An array of drives from Mavi and parts to be restored for a few more years of service life. Unfortunately the routine these times in Latin America.