Many Brazilian companies today require their electrical equipment to be certified (or re-certified if imported) by Brazilian control institutes.
With this they can operate without major problems in areas of risk and in accordance with the labor legislation in force, with regard to worker protection.
Mavi has its electric products (Vimot motovibrators) in the country certified by Inmetro and TÜV-Rheinland Brasil to operate in areas that require specific certification.
So no need for re-certification of imported material or risking use of not approved items for explosion risk areas.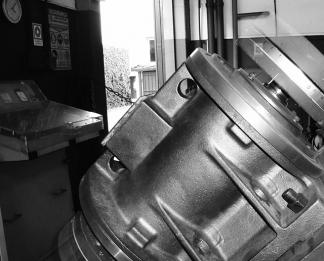 Vimot electric vibrators for explosion risk areas 21 and 22, certified by TÜV-Rheinlad Brazil and Inmetro being tested.