The state government apparently relied on companies like Mavi improved ability to adjust procedures to avoid contamination in their environments.
There is a certain dedication by companies to keep their employees protected in the workplace. Something that despite the initial reluctance demonstrated that the 8 hours a day in house, with the correct guidance and protection, are less "contaminating" than domestic confinement without observation.
With better information, warning against unthinkable acts by municipal authorities, even dangerous ones such as densification in public transport. And providing agreed to be necessary for some protection, such as masks, visual protection, alcohol gel, and indication of social distance procedures.
In addition to private medical assistance, somewhat faster in attendance. In these already 60 days of "quarantine" (the term strictly refers to 40 days) Mavi had only one asymptomatic positive case, away on vacation after the release by the doctors.
Another 3 colleagues were sent home during the period, but with other indications, not associated and have already returned. In the administrative area, there was no positive case in this period.
We restrict visitors, operate mainly by electronic means and a good part is in home-office.
The prospects for reopening have not occurred, sales are at very low levels and customers with serious financial difficulties leave us quite apprehensive, allied to the perception that in the governmental area there is some confusion of an even political nature, which does not help in handling the issue.
And unfortunately already 18.000 deaths in mid-May 2020.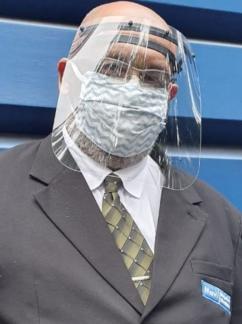 Masks and face protection are rule at Mavi.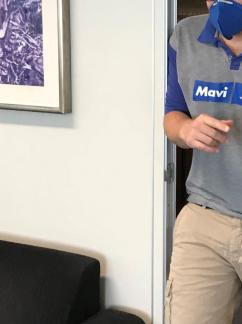 Social distancing, always in theses days.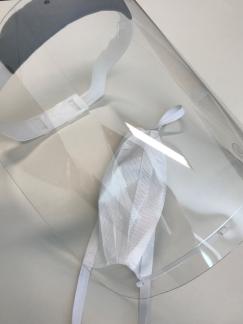 Not easy to obtain, but Mavi managed to provide to all with us here.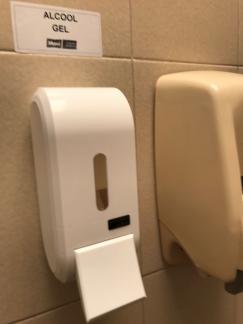 Alcohol-gel, said to be a Brazilian invention. Available in all Mavi sectors.