This Saturday November the 21 rd, 2020, two very important visitors came to Mavi for an inspection.
Both are very interested in mechanical equipment and were guided around by the Mavi staff. They had a complete tour of the machine shop as well as the office.
Very polite young men, a little dazzled by the intense noise and sparks, but all in all happy with all the things they saw.
In times of pandemic with closed schools and kindergartens a welcome distractions for the boys, grandsons of one of the Mavi partners.
Photos: Eng. Phillip T. Bussius
To enlarge please click on the pictures.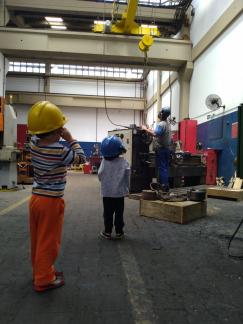 The machining department impressed them most.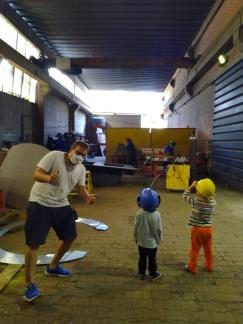 A little scared at the beginning of the tour, with all the noise, but soon they had all the fun they wanted.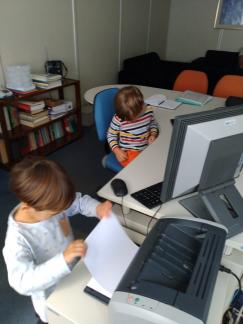 Checking the office!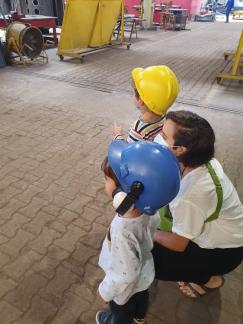 Some explanation regarding the operation was required by both gentlemen.