When looking for rotary valves and unloading silos or ducts, especially stainless steel execution, Mavi appears as an excellent alternative to imported Far East products.
With less robust costs, safe SEW drives made locally with full warranty, technical assistance and suitable finish for general or even food grade, which can be disassembled for cleaning in critical areas, Mavi's Romav rotary valves have become a standard since 1989 among technically very demanding companies.
For sugar, for example, they have become an almost unbeatable reference, due to the durability, finish and replacement of components after wear.
For more on Romav rotary valves please contact Mavi.
Photos: Eng. P.T.T. Bussius
To enlarge, click on the photos.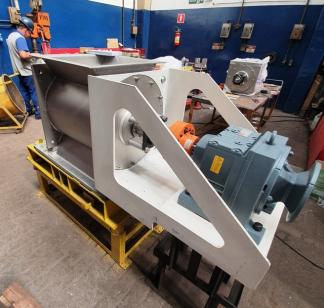 Latin-American sugar producers are specially interested in long lasting Romav rotary valves made of stainless steel. Brazil is the nr. 1 customer.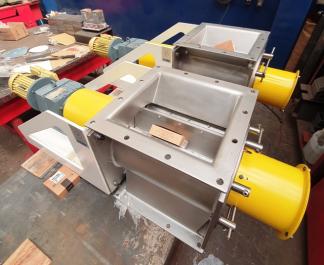 Food grade finish these Romav valves supplied this March 2020 can be easely disassembled for periodical cleaning.
Carbon steel options are available either.