Our history
Mavi has been founded in 1961 by the German immigrant Horst Bussius and in 1975 mergerd with the German company UHDE, forming MAVI UHDE.

With German technology the company has grown and diversified its product line. In 1996 MAVI acquired UHDE's participation and called back only MAVI.

In 2005 it received ISO 9001 certification, adapting to the standards of quality in manufacturing of equipment. In 2021, completes 60 years! With representation in the Latin American, African and American markets, the company represents tradition and confidence.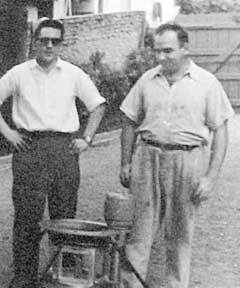 Eng Horst Bussius, founder of Mavi, at left with one of his employees.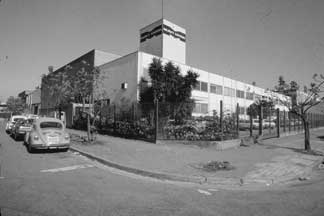 Facade of the "new" Mavi-Uhde building, in the 1970s.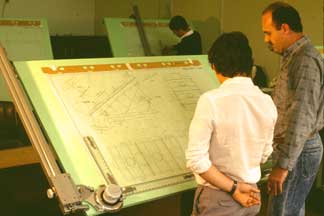 Design team in the pre-digital era and the old boards, parallel rulers ....
TOPO